UNDER CONSTRUCTION...
MILLER INDUSTRIAL
Get what you need.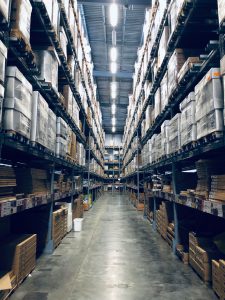 services
Need a quick quote, custom product, or vending solution?  We offer our experience.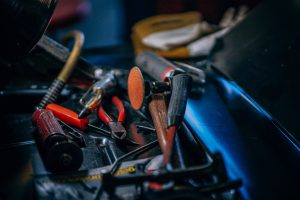 our work
We supply materials from the best manufacturers that provide quality and value to keep you ahead of the rest.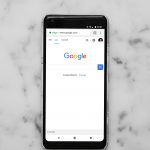 contact us
Contact us to see what we can do for you. Which supply are you seeking? What technical question do you have?
Our Work
Serving you is our honor. Let's partner together.