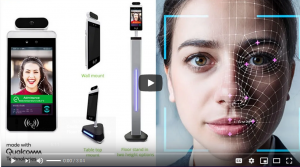 OneScreen GoSafe combines a powerful thermal camera supported by Qualcomm SnapDragon Octa-Core processor that scans in less than 1 second!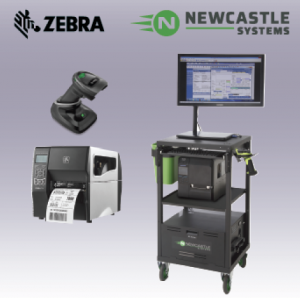 Physical distancing in the warehouse/ production floor. These bring your team to the work and slashes the time they waste walking.


Reopening safely means redesigning your workplace for social distancing, and that often includes the addition of barriers.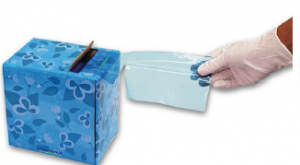 Protect personnel from cross-contamination. Also protect equipment by minimizing disinfection directly onto surfaces.
Forehead thermometers offer a simple, noninvasive alternative for temperature monitoring.

Use DURAFRAME® Infoframes to easily display notices of all kinds. Easy mounting without tools.

Pure. Tested. Proven. 80% Ethyl Alcohol Hand Sanitizer. Gentle to skin formula. Fine spray, pump, or bulk sizes.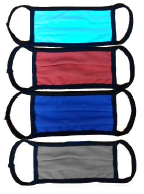 Choose your color! 3-Ply Cotton Face Masks provide protection from dust and non-chemical mists.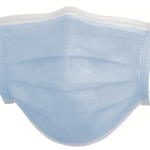 Face Masks
Many styles to choose from.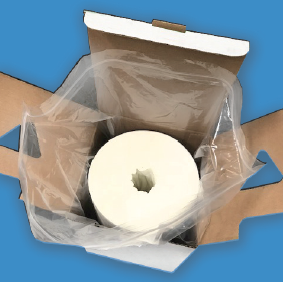 Easily make your own pre-moistened wipes! Add your cleaner or disinfectant to these solvent resistant wipers.
do-it ALL™ Brand Foaming Germicidal Cleaner, EPA Reg. 44446-23-11694, kills similar viruses and therefore can be used against SARS-CoV-2 when used in accordance with the directions for use against Canine Parvovirus on hard, non-porous surfaces.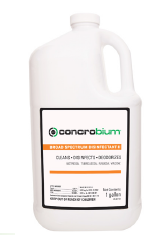 Next generation of plant-based disinfection. EPA-registered bactericide, virucide, tuberculocide and fungicide that contains no harmful chemicals. The solution has no warning labels and requires no PPE. Can be used against SARS-CoV-2 when used in accordance with for use against Feline calicivirus on hard, non-porus surfaces. See attached brochure.